~ ~ ~ ~ ~ ~ ~ ~ ~ ~ ~ ~ ~ ~ ~ ~ ~ ~ ~ ~ ~ ~ ~ ~ ~ ~ ~ ~ ~ ~ ~ ~ ~ ~ ~ ~ ~ ~ ~ ~ ~ ~ ~ ~ ~ ~ ~ ~ ~ ~ ~ ~ ~ ~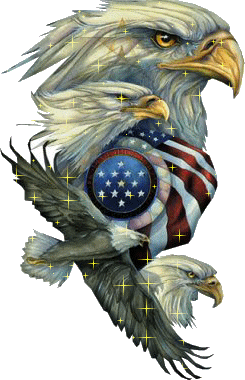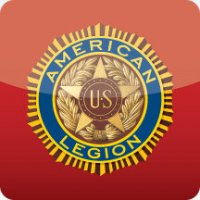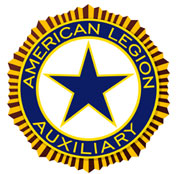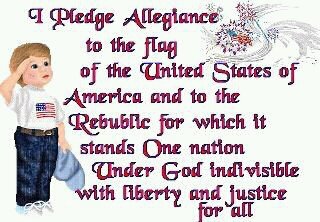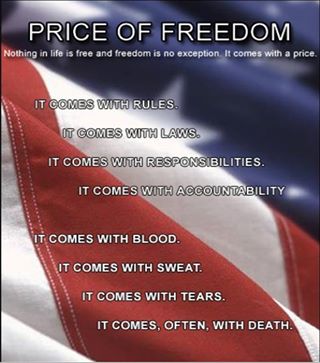 Please Sign Our Guest Book

Check us out on Facebook
We are listed as
American Legion Post 145
Come Check out new our Facebook Page
145 Lounge
Come Join Us On Facebook

General Membership Meetings
General Membership Meetings are held on the Second Monday of each month at 6:00 PM., In the Bingo Hall. The Ladies Auxiliary holds their meeting at the same time in the Legion Office Complex. The American Legion Riders Leesville Post 145, have there meeting on the second Tuesday of each Month at 6:30PM. All updates and changes to the post are voted on by members at these meetings. If you want your voice heard you must be present otherwise the few represent the many.
Our Mission

The American Legion strives to promote a better understanding of the principles of democracy and to inculcate among all people a higher appreciation of the benefits of American citizenship. To serve the needs of all veterans and their families. To fulfill our commitment to community, state, and nation.

The American Legion Vision

The American Legion is the nation's largest wartime veterans service organization founded on the values, contributions, and sacrifices, of those who answered the nation's call to arms, therefore we must:
Respond to quality of life needs of all veterans and their families,
Prepare each generation to meet its citizenship obligations,
Maintain a strong national defense,
Perpetuate the principles of government embodied in the United States Constitution,
Be a values-based organization committed to serving God, country, community and every veteran today, tomorrow and throughout the 21st Century.


Welcome Home Heroes
The American Legion Post 145 invites all Military Personnel and Civilians alike to stop and visit with us. We have 4 Pool Tables, and a Shuffle Board, for your Entertainment. We have Bingo 3 Nights a week Starting at 7:00 PM. Every Wed, Fri, and Sat Night. Cards go on sale at 6:00 PM. We have a large varity of Pulltabs, ranging in payouts of up to $500.00. They cost $1.00 each.
We have 2 Progressive Jackpots so if you like Bingo come out and Play.
Military Soldiers who would like to become members of the Legion can get a free membership for one year. Stop by and sign up. Come Join the American Legion, Ladies Auxiliary, and Sons of the American Legion or, American Legion Riders Leesville Post 145.
General Membership Meetings are Held Every Second Monday of each Month at 6:00 PM, The ladies have theirs on the same day as the Men, The Legion Riders have theirs on the Second Tuesday of each Month at 6:30 PM
Like us on Facebook, we are listed as American Legion Post 145.
Check out the Legion Riders on Facebook Listed as; American Legion Riders Leesville.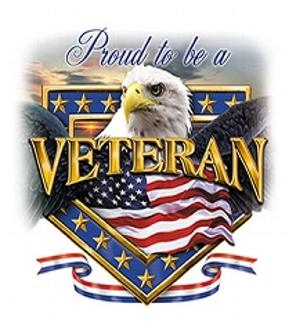 Check us out on Facebook we are Listed as:
American Legion Post 145 Or 145 Lounge
If you would like to contact a Member:
Commander: Billy Ray Foley
First Vice Commander: Earl Mayo
Second Vice Commander: Charles Kay
Post Adjutant: C.J. Jones
Finance Officer: Jenniffer Andrews
Service Officer:
Judge Advocate: Paul Greer
Post Chaplain: Gary McCain
Historian: Steve Jones
SGT-At- Arms
Executive Committee:
Jodie Dowden
Bert
Dennis Berkley
"It is the